New Postdoctoral Fellows Announced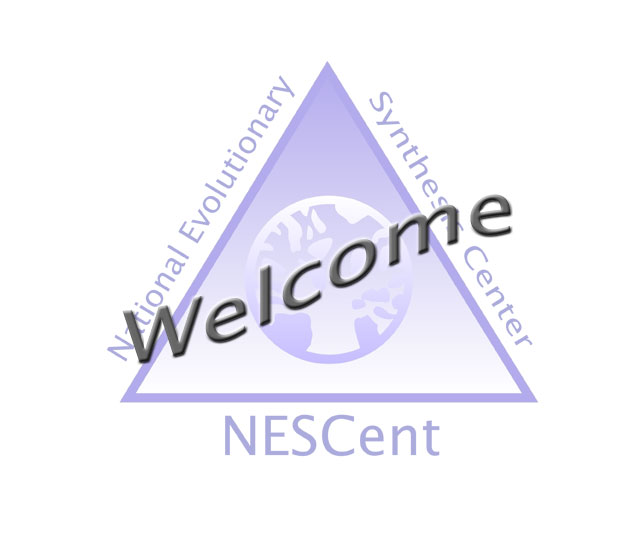 Julie Meachen-Samuels joins NESCent from the University of California, Los Angeles, to work on
"Competition, Guild Structure and Evolution in the Carnivora."
Benjamin Redelings, from North Carolina State University, will be working on
"Improved Probabilistic Models of Insertion/Deletion for Phylogenetic Inference."
From Harvard, Liam Revell will be coming to NESCent to look at
"Process and Pattern in the Phylogenetic Analysis of Comparative Data."
Juan Santos is coming from the University of Texas and his project is
"Multivariate Evolutionary Analysis: integrating structural equation modeling and phylogenetics."
Eric Schuettpelz, from Duke University, will be working on
"A Phylogenetic Approach to Understanding the Evolution of the Earth's Biomes."
And joining NESCent from the University of Connecticut, Gregor Yanega will be working on
"A Comparative Phylogenetic Approach to the Study of Insular Avian Phenotypes."
More information about NESCent post-doctoral fellowships is available
here
. Follow the link below to information about NESCent's current and past post-doctoral fellows.
[
more
]