Former Director Kathleen Smith wins national award for outstanding service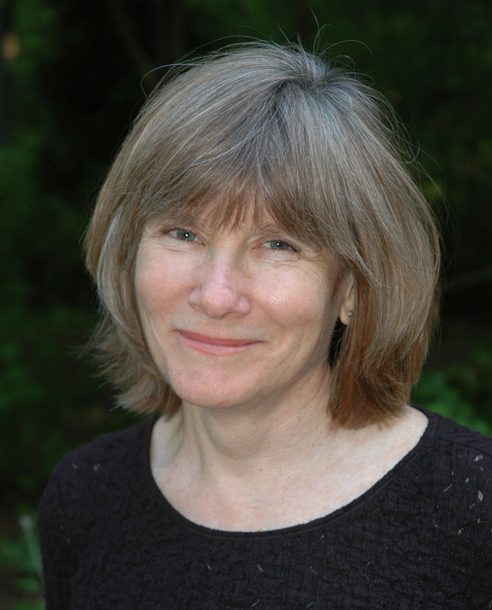 Duke biology professor Kathleen Smith has been awarded the 2010 Outstanding Service Award from the American Institute of Biological Sciences in recognition of her leadership as former Director of the National Evolutionary Synthesis Center (NESCent) in Durham.
Founded in 2004 with a grant from the National Science Foundation, NESCent has established itself as an international Center for collaborative, cross-disciplinary research in evolution. In its first five years, NESCent hosted more than 3000 visitors from nearly 35 countries.
Director from 2006-2010, Smith shepherded the Center through its formative years. Thanks in large part to her leadership, in 2010 NESCent was awarded a five-year, $25 million grant renewal to continue its core programs in evolution research, informatics, and education through 2014. NESCentís new Director Allen Rodrigo plans to expand the Centerís most successful programs and add a number of new initiatives, including graduate fellowships, international research partnerships, and targeted calls for proposals on specific themes.
For Smith, the Centerís success has been a team effort. "The achievements of NESCent over the past five years really reflect the work of many. I have worked with so many outstanding scientists and staff during the Centerís youth and early growth. I'm very pleased to be able to share this award with all who have been involved," said Smith.
A member of Duke's faculty since 1980, Smith studies vertebrate evolution, evolutionary morphology, and the relationship between evolution and development. She is one of four scientists recognized by AIBS this year for their outstanding contributions to science and education. Smith was honored May 18th at an awards ceremony in Washington, DC.
[
more
]